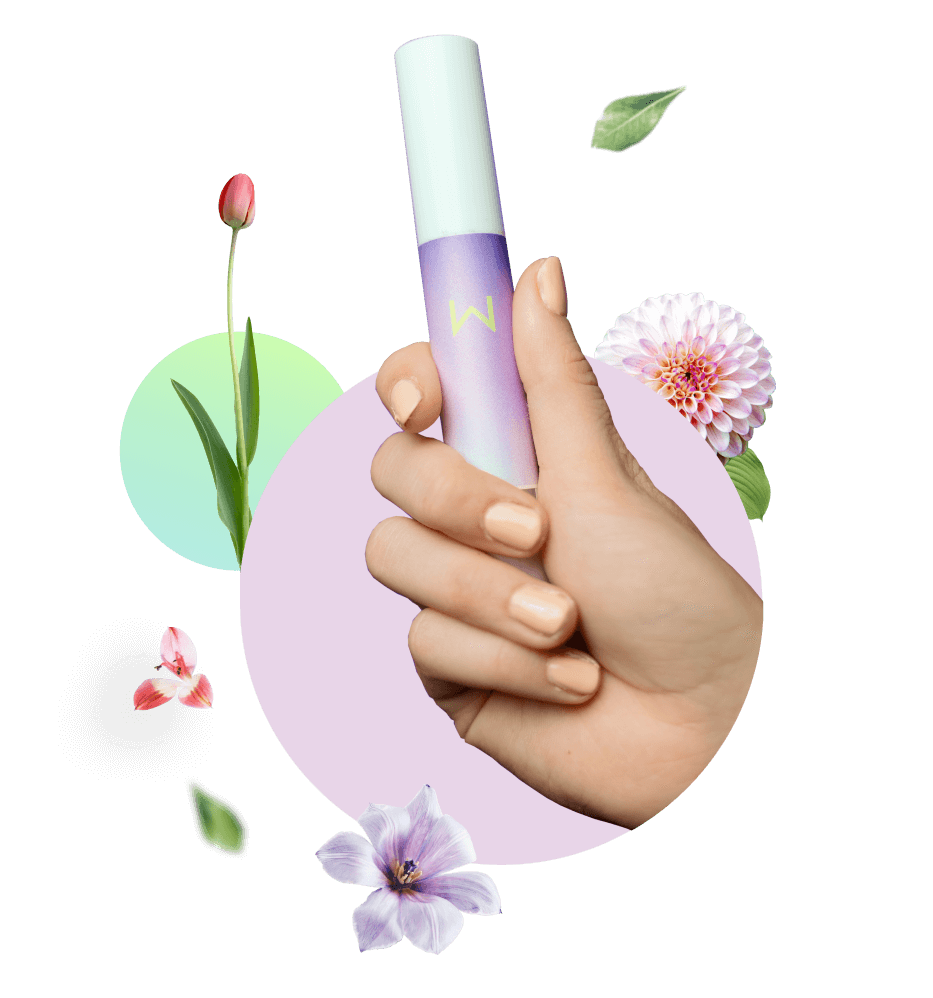 Sex is supposed to be fun. We are supposed to want to have sex with our romantic partner, right? If you just aren't feeling it, or sex is painful, our inviting Blossom Cream is a simple, satisfying way to regain your sexual appetite. Prescription only - for your safety, and for successful treatment

Essentially Blossom is a female Viagra cream, but made just for a woman. Blossom Cream increases blood flow & wetness to your vaginal area so you not only enjoy sex again, but it will likely be better than ever. Start your free visit below to request blossom from your doctor.
Start my free visit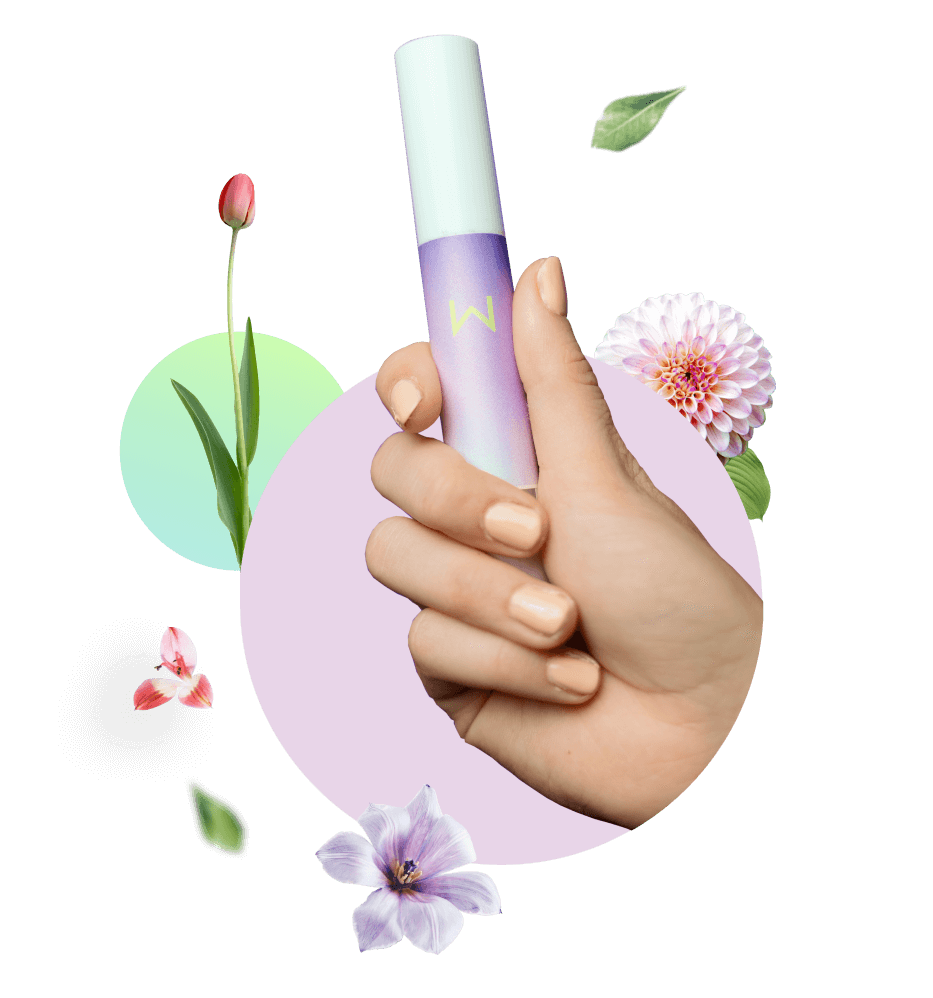 Free, Discreet

2-Day Shipping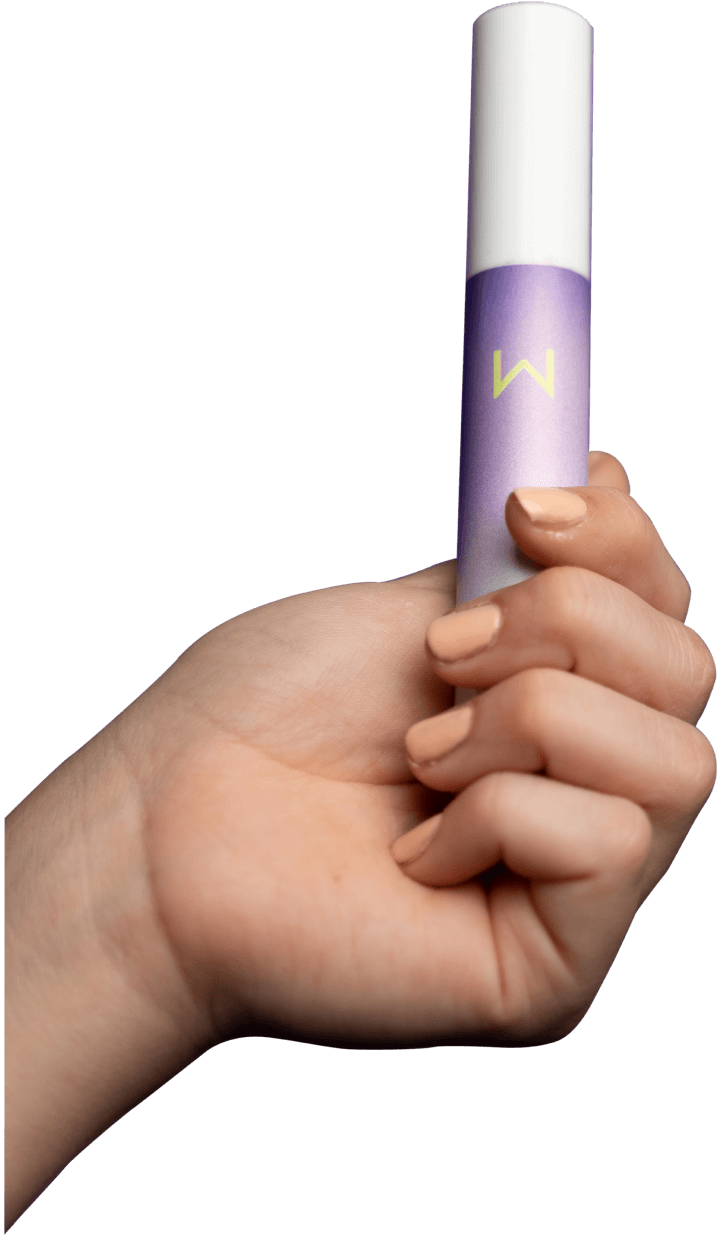 What Makes the Blossom
Cream So Satisfying?
Blossom Cream is simple, safe, and satisfying.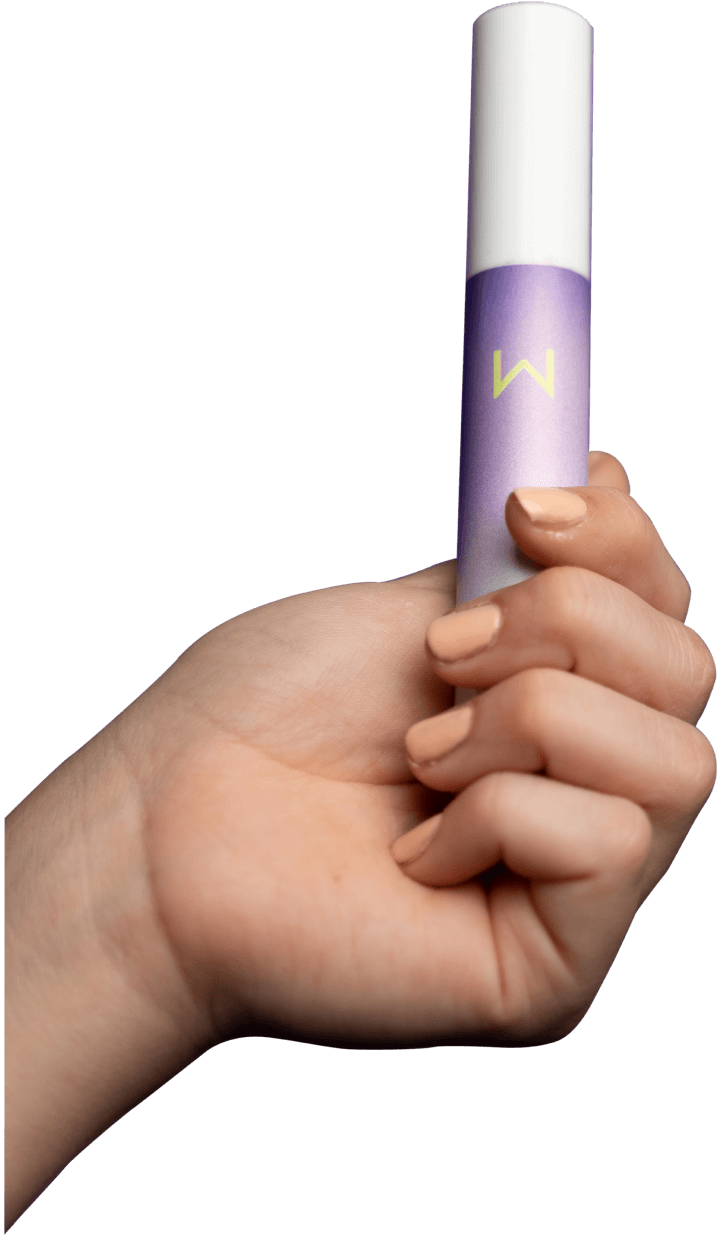 Just apply as a topical prescription, and give it a few minutes to work. This compounded cream can enhance female sexual satisfaction by improving ease of stimulation, sensitivity, and intensity of orgasms.


The formulation contains topical Sildenafil (the active ingredient in Viagra), and other FDA approved components. Blossom Cream is formulated in a safe, unscented, and hypoallergenic transdermal base cream.
Ingredients:
Blossom Cream combines prescription and natural, non-prescription
ingredients to increase blood flow and sensitivity to your vaginal
area (clitoris) to enhance sensation and sensitivity during female sexual activity.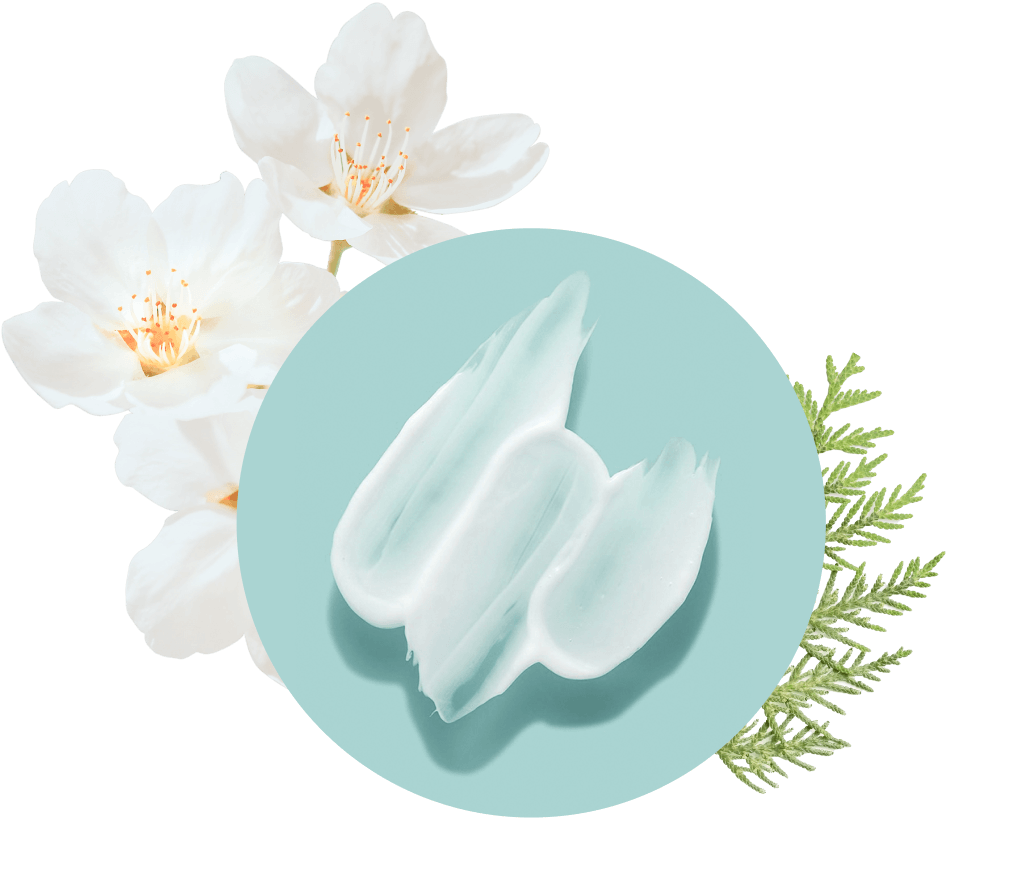 Specific Ingredients:
Sildenafil is the prescription ingredient that increases blood
flow to the application area, and is the generic form of Viagra.
Pentoxifylline is a vasodilator medication that helps increase
blood flow.
Details:
Prescription, individualized, natural ingredients
Safe to use with any condom
Does not contain parabens, petrochemicals, synthetic colorants, or fragrances.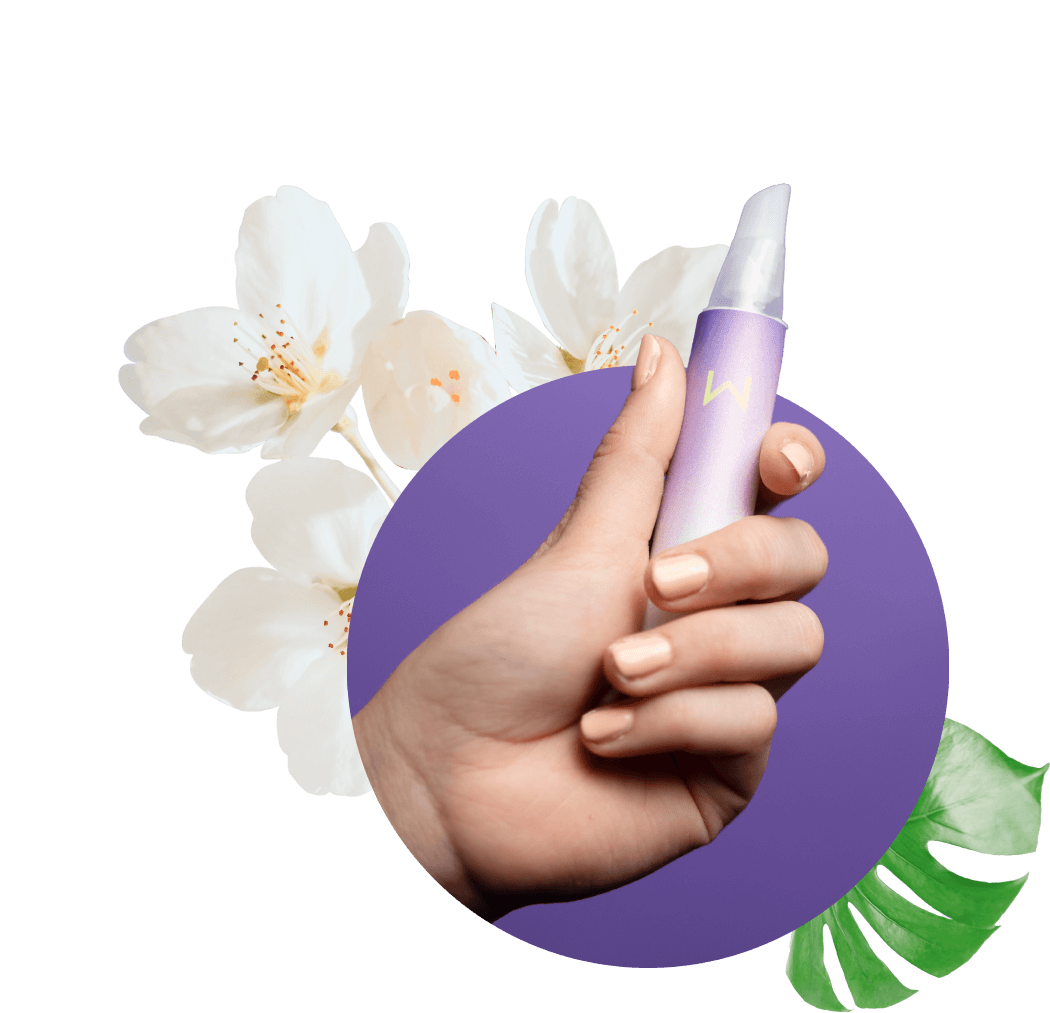 Just apply a few drops of this cream to the clitoris, and give it about 15-20 minutes to start feeling the pleasure. Effects can last up to 45 minutes.
Can I use the Blossom Cream if I am pregnant or trying to become pregnant?
Can I use Blossom Cream and a vibrator together?
How many uses will I get out of my Blossom Cream?
Feeling great has never
been so easy.
Our doctors are excited to meet you, and they are standing by to help you feel your best.
Start My Free Visit
Rx Treatments prescribed by licensed doctors

Made custom for your body

Free shipping

Pause or cancel anytime

Free, unlimited follow-ups with a healthcare professional
Hot Topic Newsletter
Receive information on women's health topics and answers to your burning menopause questions.